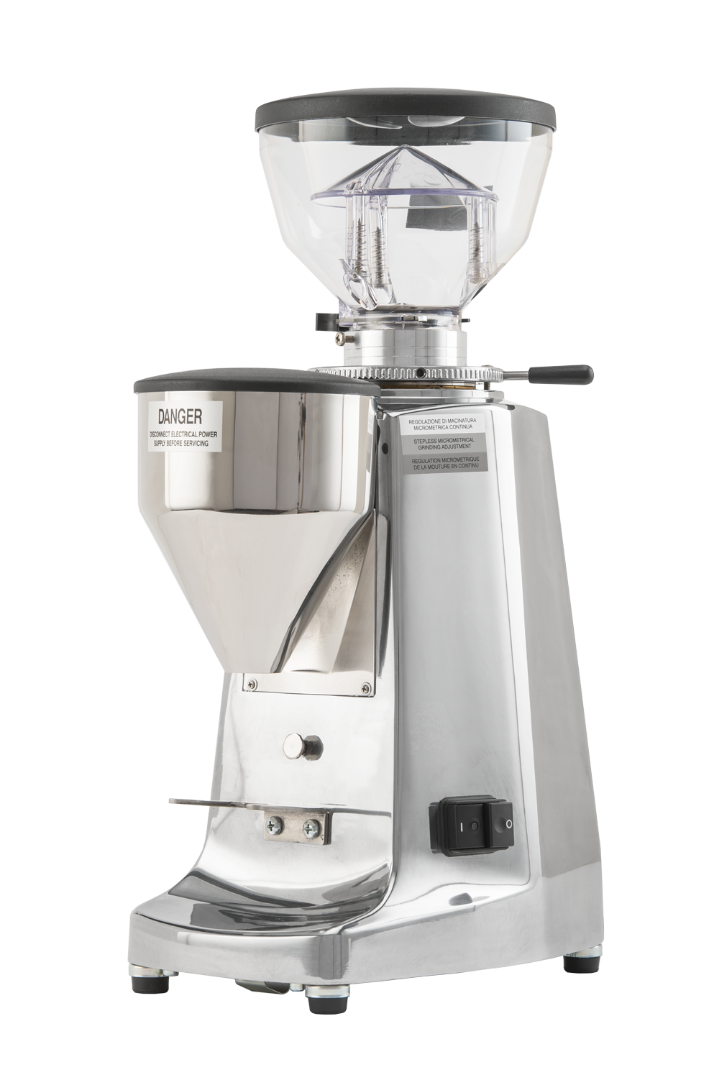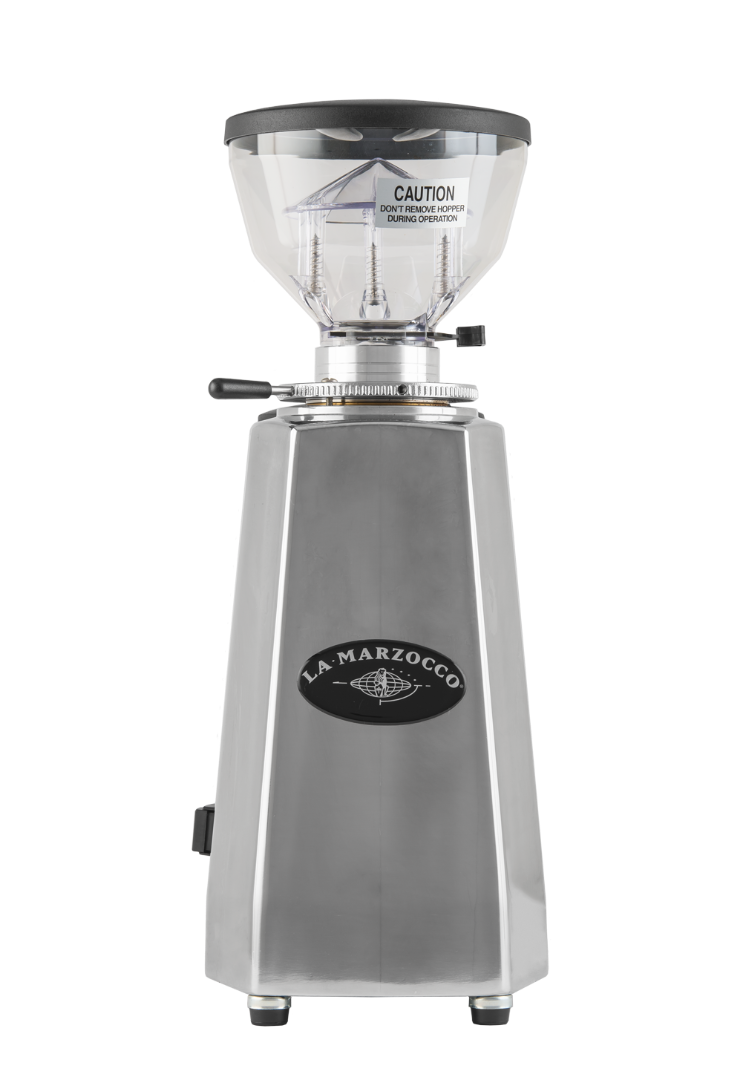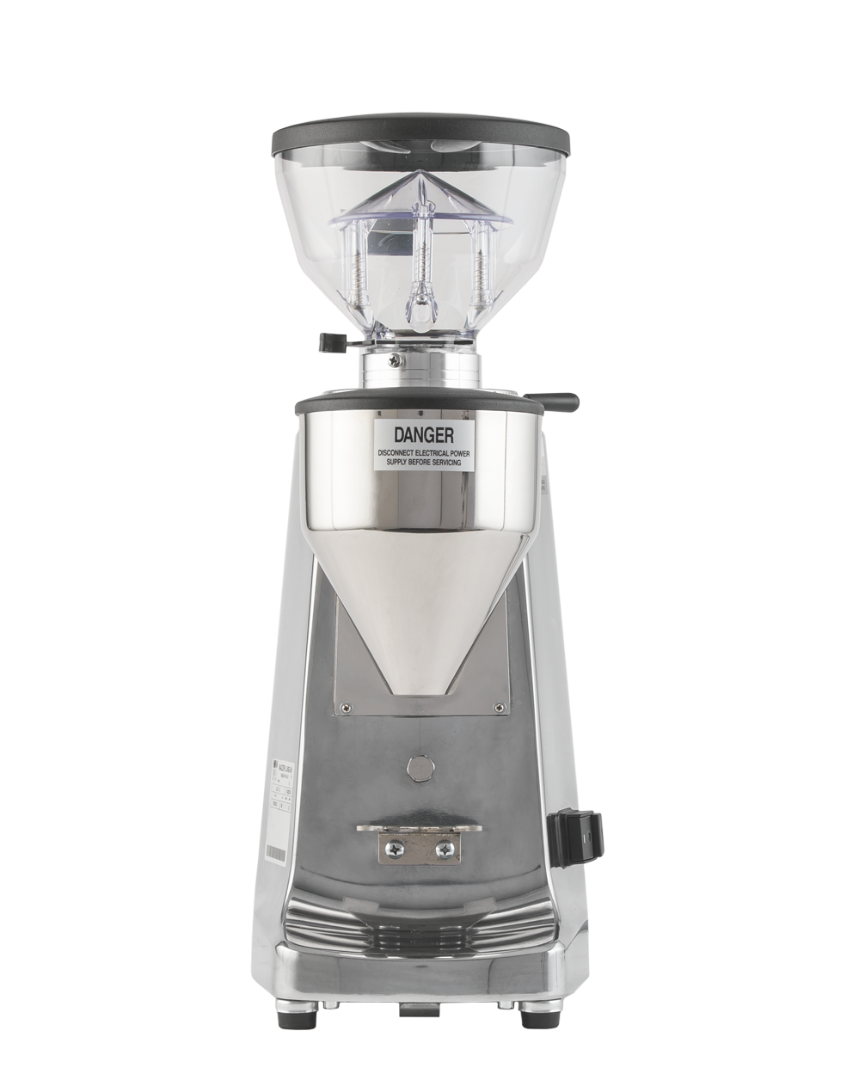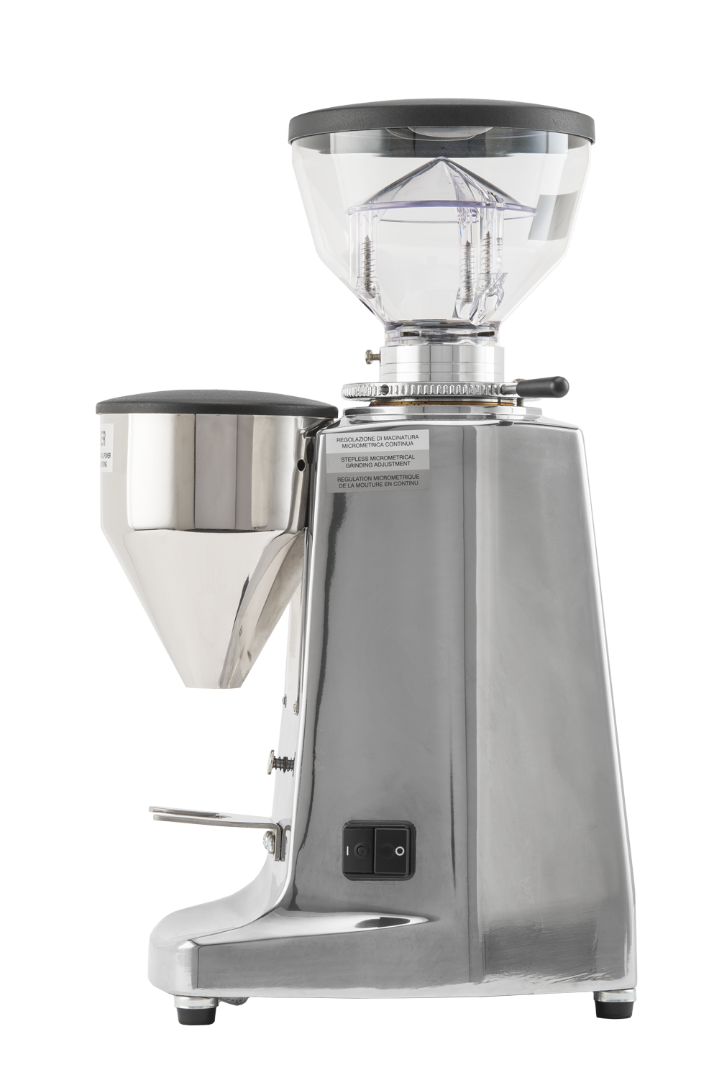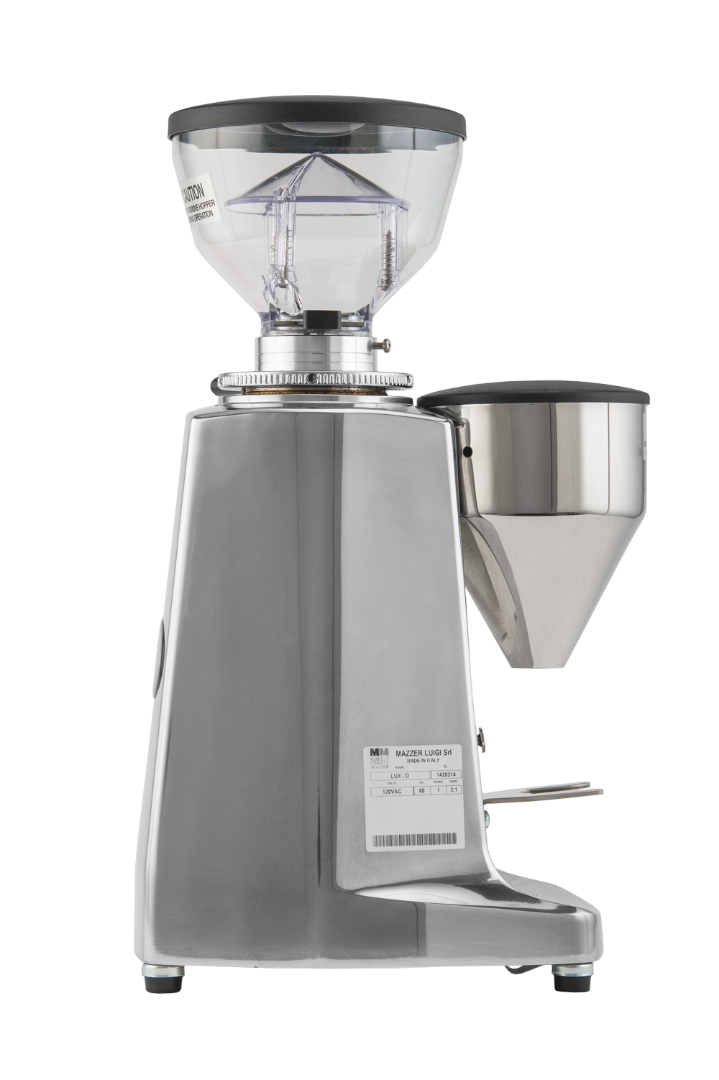 The ideal combination of size and power

Representing the first collaboration between La Marzocco and Mazzer, the Lux D grinder was designed to be the most optimized home espresso grinder. In order to achieve this ambition, the Lux D introduces a host of new features such as on-demand dosing, 61 mm flat burrs for fast grind times and proper extraction, and a standard short hopper. These features make the Lux D an ideal combination of size and power and the perfect choice for anyone looking for the best in-home espresso grinders. Available in three beautiful finishes: black, stainless steel, and white.
Highlights:
• 61 mm flat burrs that grind 18 grams of coffee in 10 seconds
• On Demand Dosing that allows for portafilter activated grinding
• Comes standard with a short Mazzer hopper that holds 1.3 lbs.
• 18.25 inches tall